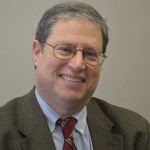 Mark Friedman, Director and President,
is a founding member of RTP Capital. Mark has held numerous senior level positions throughout his career, most recently serving as CEO of Cutting Edge Information, LLC (www.cuttingedgeinfo.com), a leader in providing Fair Market Value databases in the pharmaceutical industry. He also served as Chairman of its Board of Managers as he managed an equity transaction and then restructured the firm. Previously, Mark was a member of the senior management team and Vice President of Development for Affordable Care, Inc. Affordable Care is one of the largest dental support organizations in the country and is affiliated with more than 240 Affordable Dentures and Implants practices in 39 states. Before that, Mark was COO and Director of UAI Technology and its Phoenix-Hecht, University Conference Services and Alexander Business Suites divisions as well as past President of Mid-Jersey Realty, LLC. He was also president of Garden State Dental, LLC, a Dental Support Organization, and Group Dental Health Administrators, Inc., a dental insurance company, and President of Leonard Financial Planning Systems. Mark has been involved with many entrepreneurial businesses in senior operating roles, as an investor and as an adviser. His experience includes a wide variety of industries such as dentistry, financial services, retirement planning, healthcare and real estate. He has his bachelor's degree from the University of Rochester, his MBA from Duke University and also holds the Certified Financial Planner designation.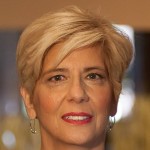 Elaine Bolle, Director and Past President,
is an active angel investor, board director and advisor leading domestic and global organizations from start-ups to $750M+ enterprises. She has built and successfully exited several early stage venture backed companies including Achex, a payment processor, sold to First Data Corp. She currently focuses on early stage entrepreneurial ventures serving on several boards including RTP Capital Associates, an angel investing network in North Carolina; the Angel Capital Association, the largest association for angel investors in North America; the Council for Entrepreneurial Development, a Triangle based ecosystem for entrepreneurs and investors; and Seal the Seasons a privately held local frozen food company She is an Entrepreneur in Residence at First Flight Venture Center one of the nation's largest high science incubators. She also serves on the Board of Directors for Dress for Success Triangle NC. Throughout her career she has held management roles in strategic marketing and brand management, business development and sales, e-commerce and internet applications, and fund-raising, mergers and acquisitions. Her industry expertise includes financial services, consumer goods and services, and internet end user applications and e-commerce. Ms. Bolle was the Senior Vice President and General Manager for Western Union, a global payment provider, leading the consumer payments businesses worldwide. She was a Vice President and Senior Director of Citicorp Global Payments and at Quaker Oats, she conceived, built and managed the new wholesome snack business "Quaker Chewy Granola Bars. Ms. Bolle has an MBA and a BA from the University of Michigan.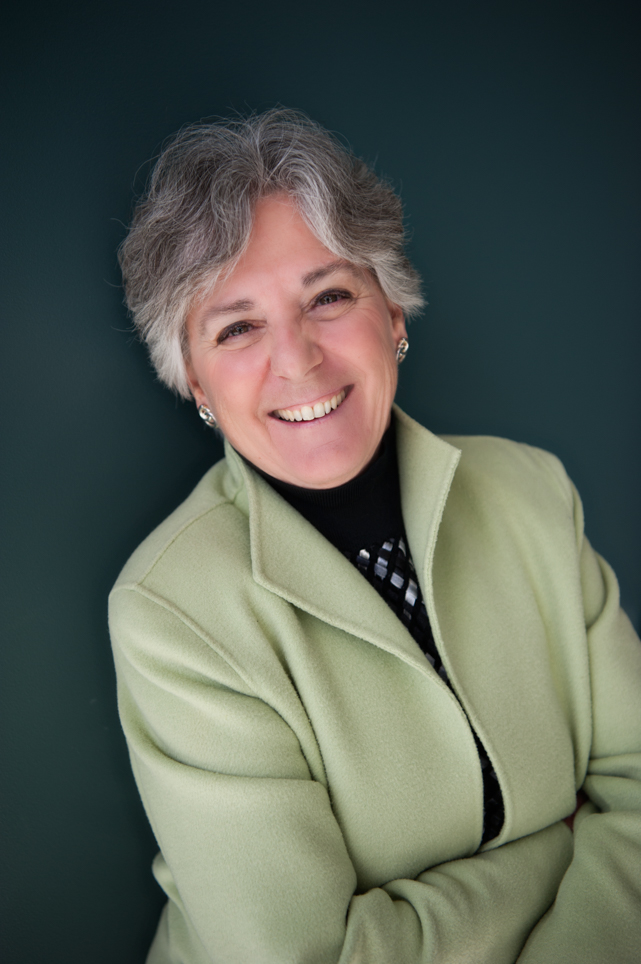 Mary U. Musacchia, Director,
is an active angel investor and Board Chair for First Flight Venture Center, Inc., North Carolina's oldest science-based technology incubator. She is an experienced senior executive, board director and attorney bringing more than 35 years of business and legal experience to strategic business, operational, marketing and IP needs of companies including SAS Institute, ACS (now Xerox) and GTE (now Verizon). For the last 10+ years Mary's efforts have been focused on emerging entrepreneurial science, technology and middle market companies. She is a speaker on topics related to corporate governance and board management. Board service has included: Whamtech, Inc.; Center for Board Evaluation, Inc. (CBE); Chair, Council for Entrepreneurial Development (CED); Leadership Triangle; Kenan Institute of Engineering, Technology and Science; North Carolina Virtual Public Schools. Mary is a recipient of the 2001 Triangle Business Journal Women in Business Award and NC Women's Forum 2013 Woman of Distinction.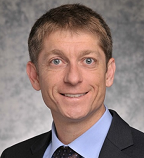 David Henshall, Director,
has been an active angel investor since 2017.  He has worked in and around start-ups throughout his career and is currently the Business Development Director at a semiconductor industry research consortium.  Prior to his current role, he worked at two VC-funded start-ups, including one that successfully IPO'd, and founded Triangle Ceramics which reached $1M of revenue within three years. Prior to his current role he served six years in the federal government at DARPA and ARPA-E where he created and managed programs to catalyze the commercialization of publicly funded technologies while also helping them raise private capital.  Prior to government he spent 20 years in industry where he worked at semiconductor companies in various roles including research, manufacturing, and operations. When he's not working with start-ups or developing business models for collaborative semiconductor research, he's teaching a graduate course at Duke University focused on clean energy technologies and how to commercialize them.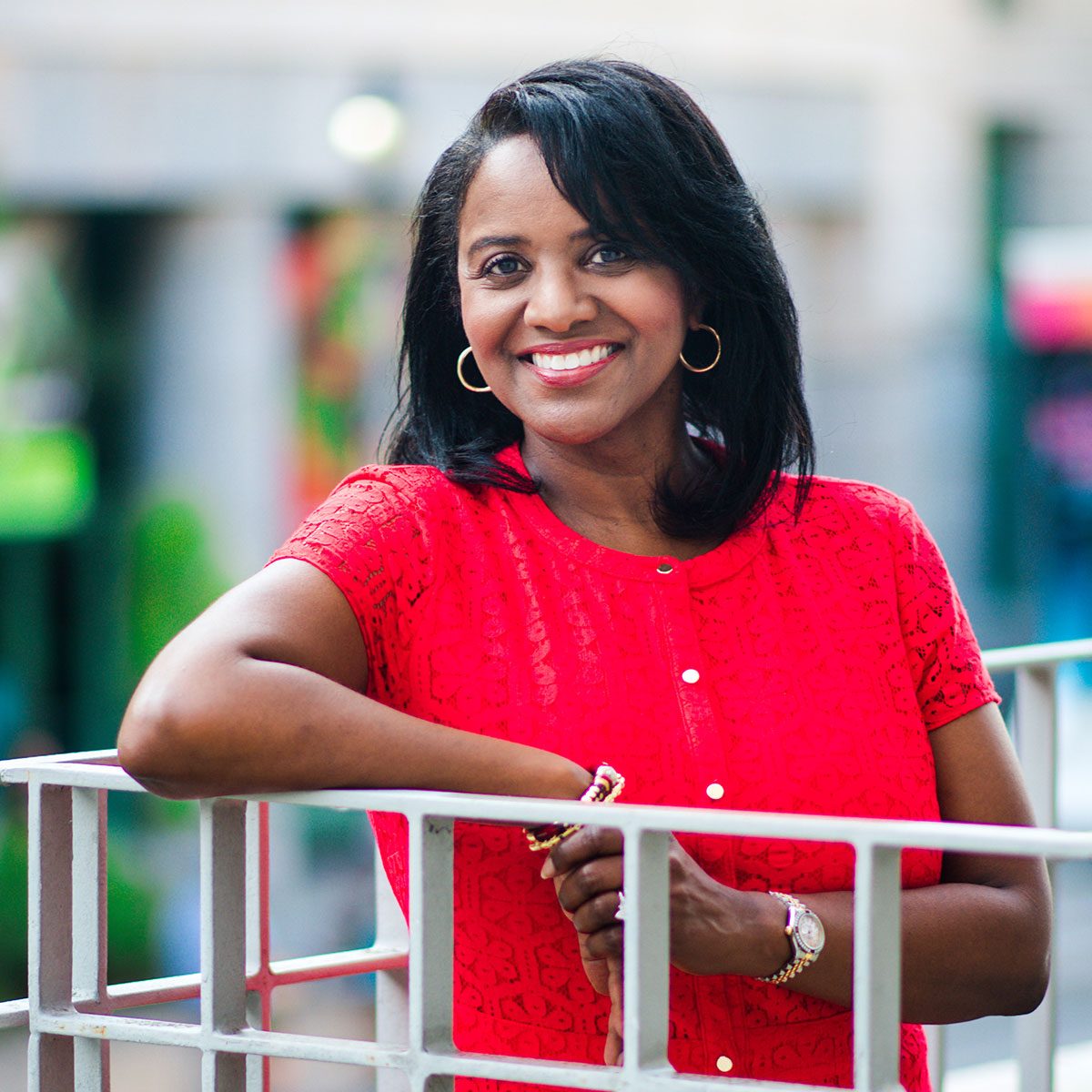 Shawna Lemon, Director,
is an active angel investor.  In addition to serving on the board of RTP Capital Associates, she is a co-founder of xElle Ventures, an early-stage angel fund for women founders by women founders, executives and investors.
Shawna
 is also co-founder of Stanek Lemon Crouse & Meeks, PA, a majority woman-owned intellectual property law firm, where she engages in the formulation and implementation of global patent strategies and assists clients with intellectual property due diligence, partnering negotiations, licensing, and opinion work.  
Shawna
 is admitted to practice law in North Carolina and New York.  As an experienced patent attorney and board director, she brings more than 20 years of legal and business experience to various organizations.  Board service has included: Dress For Success Triangle; North Carolina Arts in Action; R.O. Harrell Trucking, Inc., University of North Carolina at Chapel Hill Board of Visitors; and University of North Carolina at Chapel Hill Health Foundation.  
Shawna
 is a recipient of the 2020 
Triangle Business Journal
 Women in Business Award and has been listed in Best Lawyers of America (2015-2021), North Carolina Legal Elite (2014, 2021 and 2022) and Super Lawyers (2021 and 2022). 
Shawna
has a B.S. from Wofford College, a Ph.D. from the University of South Carolina and a J.D. from the University of North Carolina at Chapel Hill
.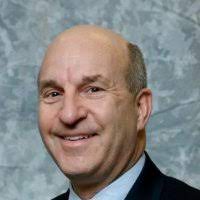 Mark Zorko, Director