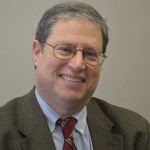 Mark Friedman, Director and President,
is a founding member of RTP Capital. Mark's "day job" is Vice President of Business Development of Affordable Care, LLC, a dental support organization affiliated with more than 230 Affordable Dentures & Implants practices throughout the United States. Previously, Mark was COO and Director of UAI Technology and its Phoenix-Hecht, University Conference Services and Alexander Business Suites divisions as well as past President of Mid-Jersey Realty, LLC. Mark has been involved with many entrepreneurial businesses in operating roles, as an investor and as an adviser. His experience includes a wide variety of industries such as financial services, retirement planning, healthcare, dentistry and real estate. He has his bachelor's degree from the University of Rochester, his MBA from Duke University and also holds the Certified Financial Planner designation.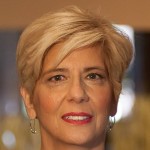 Elaine Bolle, Director and Past President,
is an experienced angel investor, entrepreneur, senior executive and board director leading domestic and global organizations from venture-backed start-ups to $750M+ enterprises. She has built and successfully exited several early stage venture backed companies including Achex, a payment processor, sold to First Data Corp. She currently serves as a board member and advisor to early stage companies. She also serves as COO of Clinical Research Site Training (CRST)—a training provider for clinical research site professionals. In addition, she serves on the Board of Directors of Dress for Success Triangle NC. Ms. Bolle has a BA and an MBA from the University of Michigan.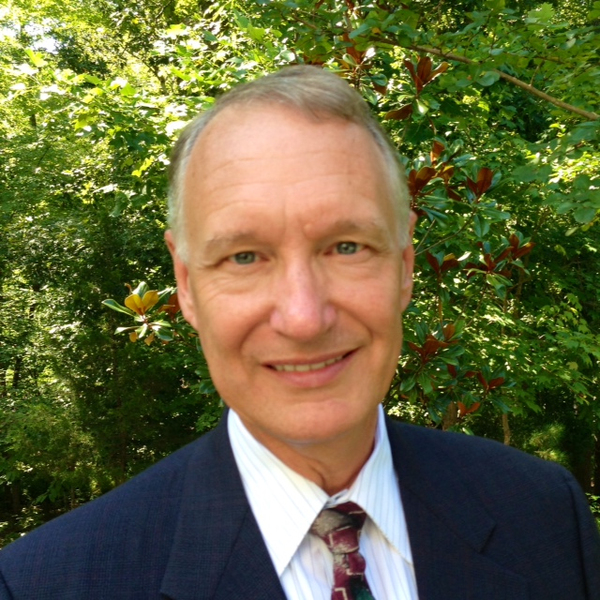 Ed Pettiss, Director, Vice President and Chair of Pre-Screen Committee,
is an experienced senior executive, general manager, and board director, now providing executive development and strategy/operations guidance for early-stage start-ups, corporations, and university business programs. He is an Executive-in-Residence for the NC State Technology Entrepreneurship & Commercialization Program, Core Reviewer for the NC IDEA Seed Grant Program, mentor and venture intake reviewer for the Center for Entrepreneurial Development, and certified Executive & Leadership Coach with the UNC Kenan-Flagler Business School. He was President of a technology-based joint venture start-up, led marketing and communications for a major environmental services and construction company, and spent 20 years in multiple divisions of a large multi-national chemical/machinery manufacturer. He received his BA in Economics from Duke University and his MBA from the University of Virginia Darden School of Business.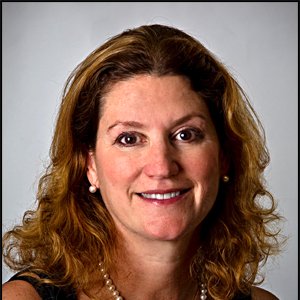 Katina Dorton, Director and Treasurer,
is a senior financial executive, with more than 20 years of investment banking experience advising corporate clients and their Boards of Directors on fund raising, mergers and acquisitions and other strategic transactions. She has led the execution of transactions raising in excess of $50B in equity and debt, including 25 IPOs, and has advised clients on dozens of M&A and other strategic transactions. Katina currently serves as Chief Financial Officer of Immatics, a biotechnology company working in cancer immunotherapy. She serves on the Board of Directors of US Ecology, a NASDAQ listed company in the role of Lead Director and Chair of the Governance Committee. In addition, Katina serves on the Board of Directors of Easter Seals/UCP and the RTP Chapter of the National Association of Corporate Directors. Ms. Dorton received a BA from Duke University, an MBA from George Washington University and a JD from the University of Virginia. She is a member of the National Association of Corporate Directors and is an NACD Corporate Governance Fellow.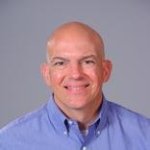 Hank Jones, Director, Secretary, and Co-Chair of Membership Committee,
has been a member of RTP Capital since 2013. He became Chairman of the Membership Committee in in 2014 and Secretary in 2015. Hank holds a BA from Trinity College in Hartford, CT and an MBA from Duke University. Hank began his career in book publishing and then owned and ran bookstores. During this time he developed a search engine for bookstores and libraries that led him into other entrepreneurial ventures, which ultimately led him to RTP Capital. He is currently the Founder and President of 21st Century Creations, which helps entrepreneurs develop new and innovative products. He volunteers his time helping organizations such as Appalachian Service Projects, Building Goodness Foundation and Opportunities International, where he is a governor.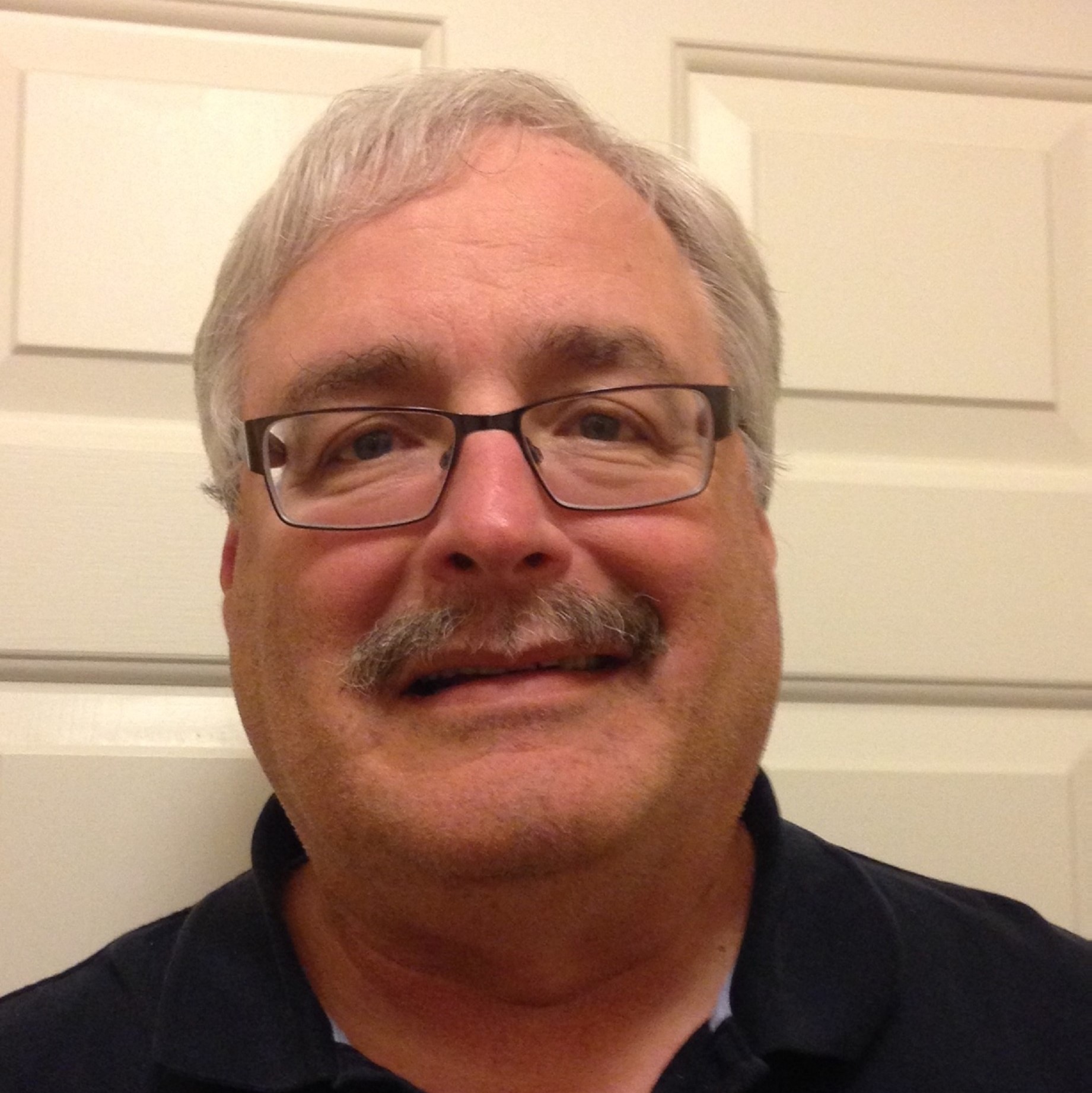 Howard Glicksman, Director and Chair of Due Diligence,
is a retired DuPont Research Fellow with 31 years experience in metal powders for electronic applications. Howard has expertise in the design, scale-up, manufacture and testing of Ag, Au, Pt, and Pd powders and their use in thick film pastes. Recent years were spent developing materials for solar cell. He is a certified black belt in Six Sigma project management. Dr. Glicksman has a B.S. from Carnegie-Mellon University and a Ph.D. from Purdue University. Howard is also a member of IMAF-RTP angel investment fund and the CED VMS program.
David Gardner, Director
is a serial entrepreneur, adviser and very early stage investor with over twenty-five years of experience in creating and building software technology companies. He has been the founder or co-founder of multiple successful companies in the Triangle including ProviderLink, Report2Web, DBBasics, OnSphere and PeopleClick which was purchased for $100 million. His start-ups have raised over $75 million in venture capital. He has demonstrated a record for consistency across multiple industries and markets with seven successful exits in a row. He currently has over $7 million personally invested in North Carolina early stage companies. Mr. Gardner holds degrees in Music and Philosophy with a post graduate concentration in dead languages.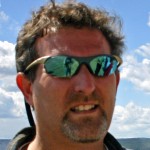 Andrew Schwab, Director and Co-Chair of Membership Committee,
is a successful entrepreneur with over 20 years experience building technology based start-up companies. He has been an impactful mentor and advisor to over 30 companies throughout his career and he has been involved on multiple boards and committees designed to vet technology and executive teams. He has led two local companies featured in the Triangle Fast 50. Currently, Mr. Schwab is the President of the First Flight Venture Center, a technology incubator located in RTP. He received his BS in electrical engineering from Duke University and his MS and PhD in electrical engineering from the University of Virginia.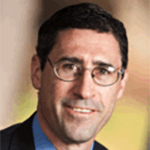 Sam C. Tetlow, MBA, Director is the Chairman of BioFluidica, a leading liquid biopsy company. He is an experienced entrepreneur and venture capitalist in life sciences companies with a specific focus on profitable growth. Mr. Tetlow has successful experience as an entrepreneur, in leadership roles in strategy development, sales, finance and operations functions. Through the companies he has invested in, he has participated in four product candidates that advanced from pre-clinical to clinical development, two of which received 510K approval for commercialization by the FDA. Mr. Tetlow has led 12 M&A transactions, most recently the acquisition of ILS Genomics. He is frequently quoted in trade journals, is a recognized author, and was most recently awarded Business Leader's Mover & Shaker award in 2011. He holds an MBA from UNC Kenan-Flagler Business School (Beta Gamma Sigma) in 2003 and a BS in Aerospace Engineering from Worcester Polytechnic Institute (Honors) in 1993 and is a certified Six Sigma Black Belt.